Archive
for November, 2012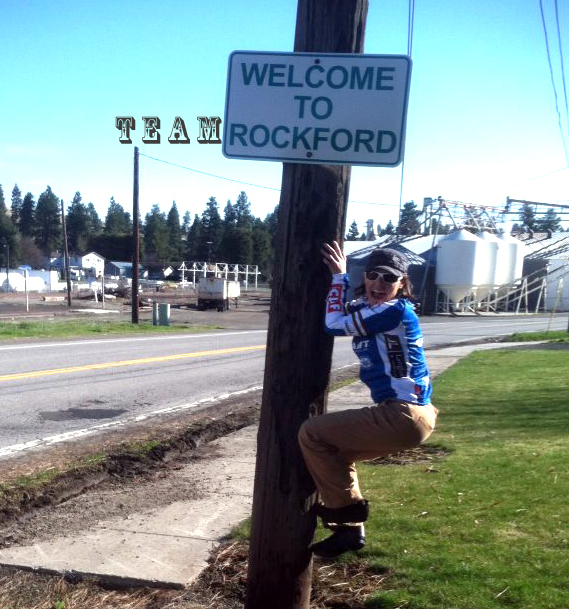 Nov 29 2012 &middot
2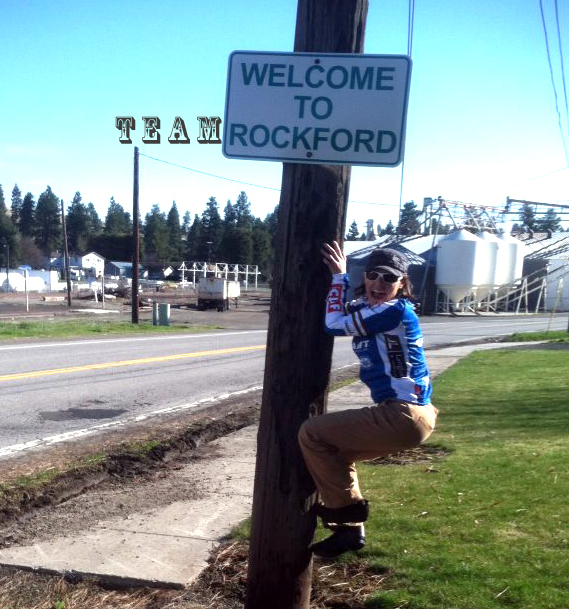 Team Rockford is a cycling team based in Bozeman, Montana. We are comprised of riders of all abilities and ages. Our main goals are to promote bike racing and create a local grass roots program that develops a love of cycling. We are parents, ex-pro racers, kids, full-time workers, beginners, mountain bikers, crossers, roadies, first-timers and national champions. We are friends and we love racing and riding. By selecting prominent community establishments as partners/sponsors and generous volunteer efforts, we are truly a community team with regional and national reach.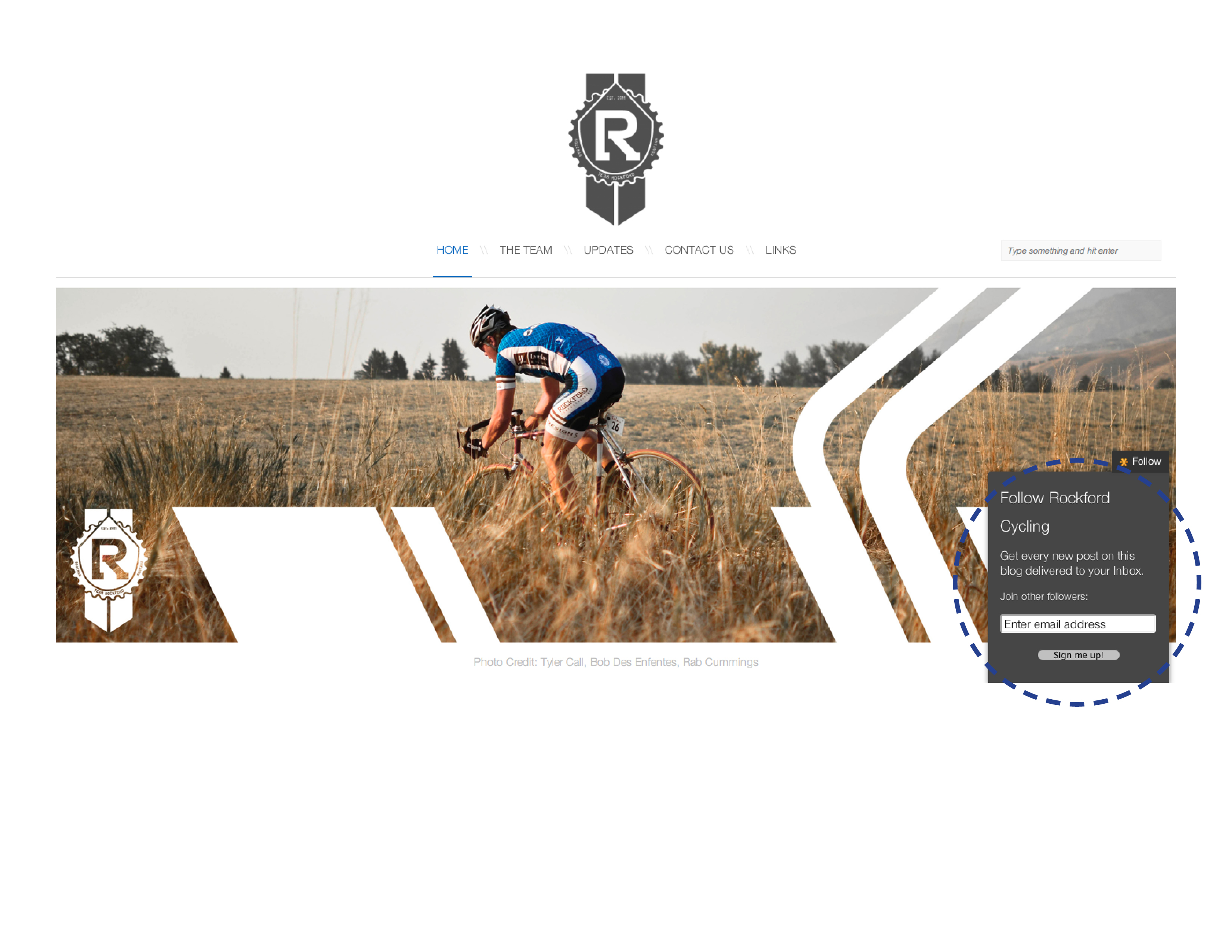 Nov 28 2012 &middot
1
Hey Y'all!  Here is how you sign up to recieve updates from Team Rockford whenever we make a new post.  Its easy!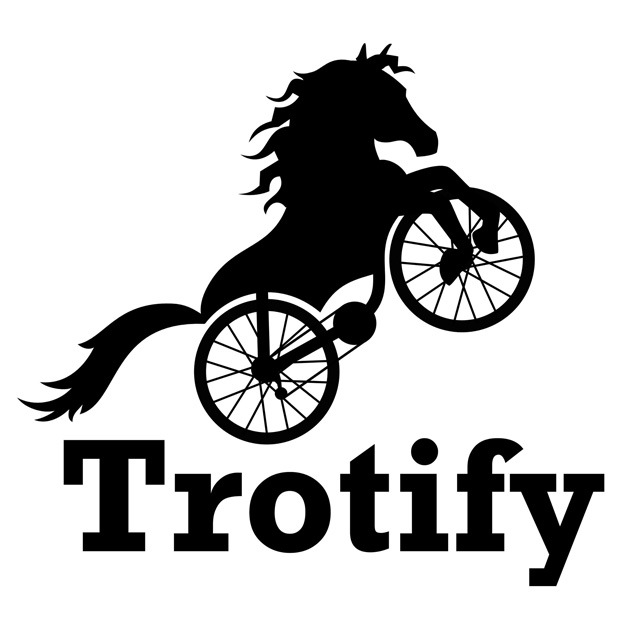 Nov 26 2012 &middot
1
Mount one of these wooden Trotify devices on the front of your bike and it will make it clop like a horse, Monty Python-style.