Archive
for April, 2013
Apr 28 2013 &middot
4
Sunday morning, April 14th, wake up at 5:30am to get ready for the 2013 Bobcat Classic out at the Lewis and Clark Caverns.  Look outside, and there is a fresh layer of snow on the ground with more falling from the dark sky.  This was a huge motivation killer!  Several texts were sent around to teammates to see if anyone was still going – was it canceled, are the roads dry out at the caverns?…  Then, an email from El Jefe – the race was on.  Jeff Wyatt, Ryan Hamilton, John Barton, Justin Raynes, Jared Nelson, Anna Dingman, Ivy Peterson and Myself were all in….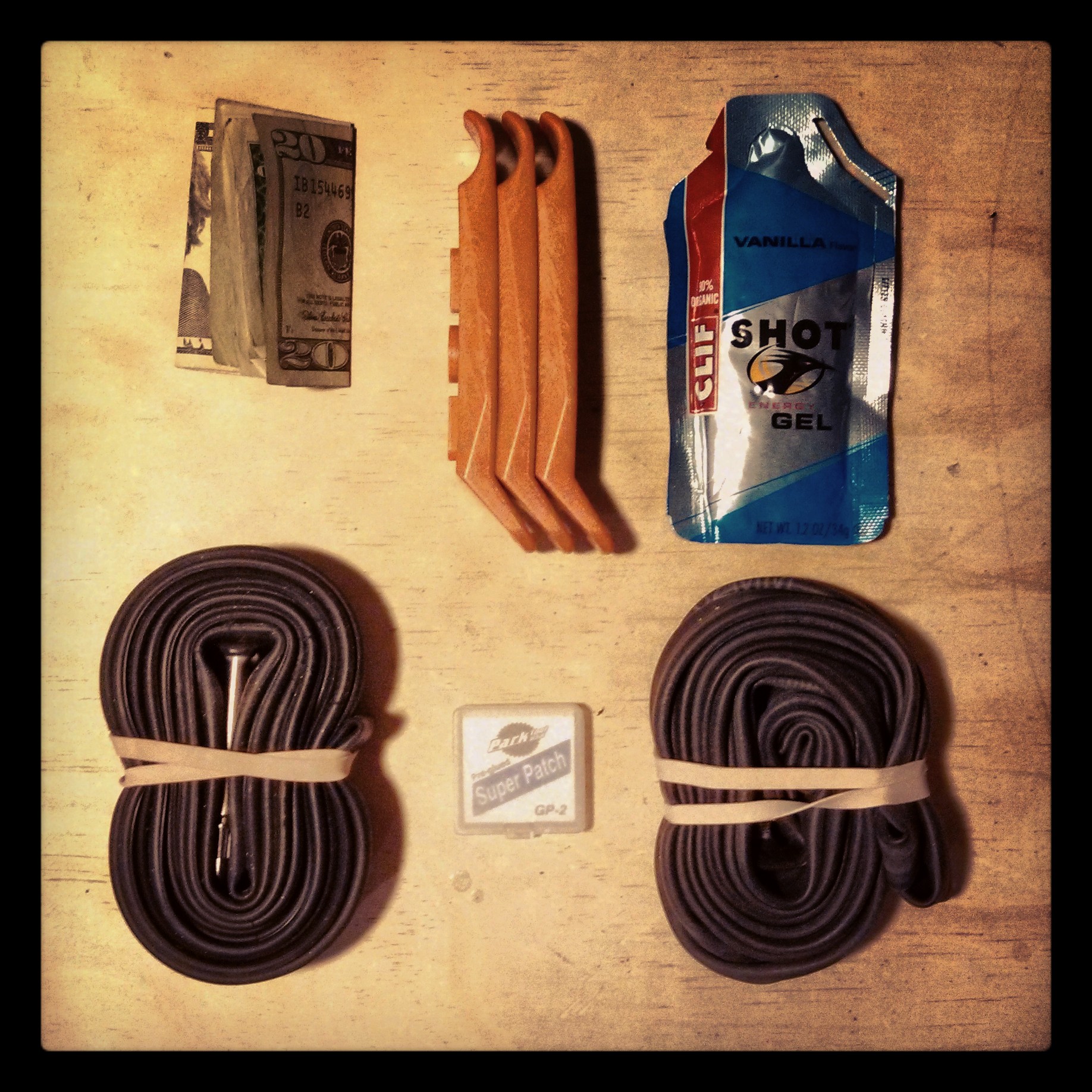 Apr 09 2013 &middot
4
Spring has sprung. The birds are singing. Love and romance are in the air. The nostalgia of a bicycle ride whifs through the air. The freedom of the road. The undiscovered byways…
Montana is a vast resource of roads to get lost on. But before you embark on that fantastic journey, let's remember one thing. The imminent FLAT. Or in the case of many a Montana road, many flats. One of the joys of riding in Montana is the assortment of dirt roads that criss-cross and link main roads. Using these dirt roads can extend a loop or connect an epic ride taking you to the middle of nowheresville – and nowheresville is where it will happen. The dreaded snake-bite pinch flat…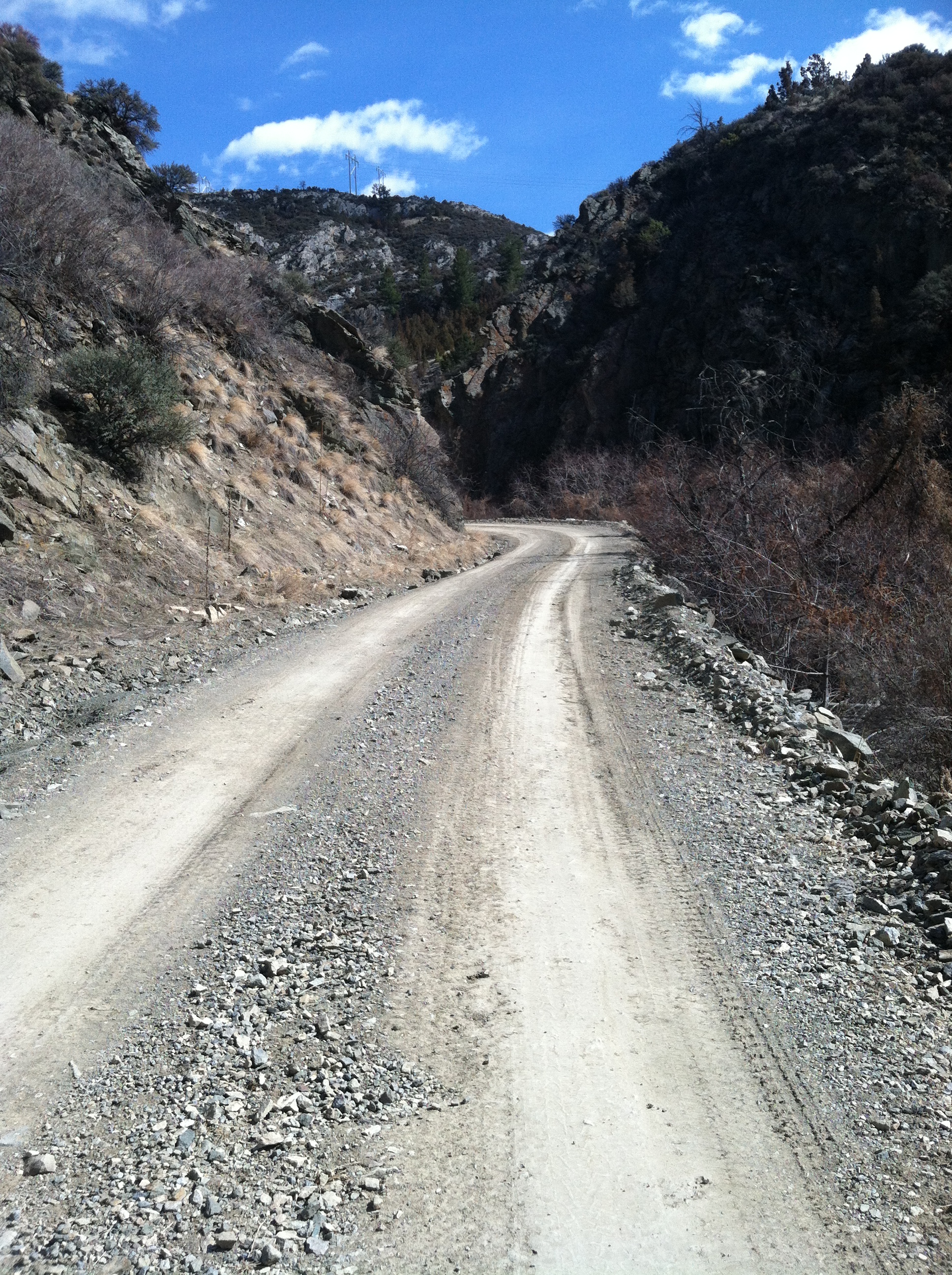 Apr 01 2013 &middot
2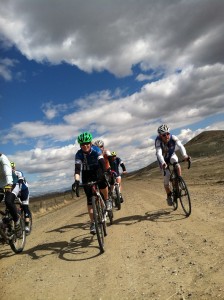 I have been racing for a number of years and thought I had tried about all there was to offer.  Last year I was lucky enough to have a good friend of mine strongly encourage me to do the Tusher in the Crusher; he promised it would be like nothing I have ever done before.  Half pavement-half dirt with over 10k feet of climbing in little less than 70 miles and I was sure it was going to be a hellish experience for this old crit dog. Turned out to be anything but!
This year TRC has approximately 15 riders signed up and given my newfound zeal, I have been scoping out the local roads from every vantage I can to figure out fun and exciting preparation rides.  This past Saturday was one I have been excited about for a while, but never got around to trying.  We had a good, solid group of riders when we departed Three Forks.